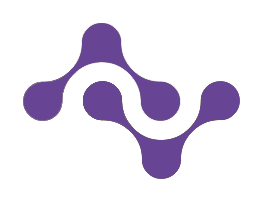 Introduction
Armélio's field of expertise is based on various technological products and manufacture processes which provided a competitive advantage to our customers within their markets.
Taking advantage of our experience to develop your products and resources, your company will
reduce market launch time
increase its market share and reach emerging markets at lower cost
quickly adapt to technological development
Our doctors and engineers, highly skilled in sciences ,engineering and economical and industrial strategy fields, work directly with your team to built sustainable partnerships. The provided results will allow you to increase your sales, and reduce your manufacturing cost and time.
Contact us to discover our know-how and entrust Amélio with your projects development.